About Us
Richard and Diana Mann
We have lived in Herefordshire for six years and have previously been coming to the Welsh borders for many years.
We both graduated from the British School of Osteopathy in London and have practiced osteopathy for over twenty years. We previously worked and lived in London and Dublin before deciding to move to the borders. We started a practice in Kington and took over the Shrewsbury Osteopathic Clinic before merging them into Border Osteopaths.
Our approach to osteopathy
We spend a long time on each consultation which gives us a chance to really listen to you and then look, examine, give you our opinion and then treat you. Occasionally we will recommend that you see your doctor or other healthcare professional. We encourage you to ask questions so you are clear about what we think the problem or problems are.
When we treat you, the aim for us is to restore function and where necessary, your confidence. We use a combination of soft tissue techniques - different forms of stretching and massage - and articulation of joints - moving these through their range to restore quality of movement. We aim to work with your natural healing process and make recovery as quick and efficient as possible with new acute injuries and encourage and restore the healing process in chronic, longstanding conditions.
We will probably give you easy exercises to do at home or at work and are happy to offer advice over the phone.
Everything we discuss is in the strictest confidence at all times.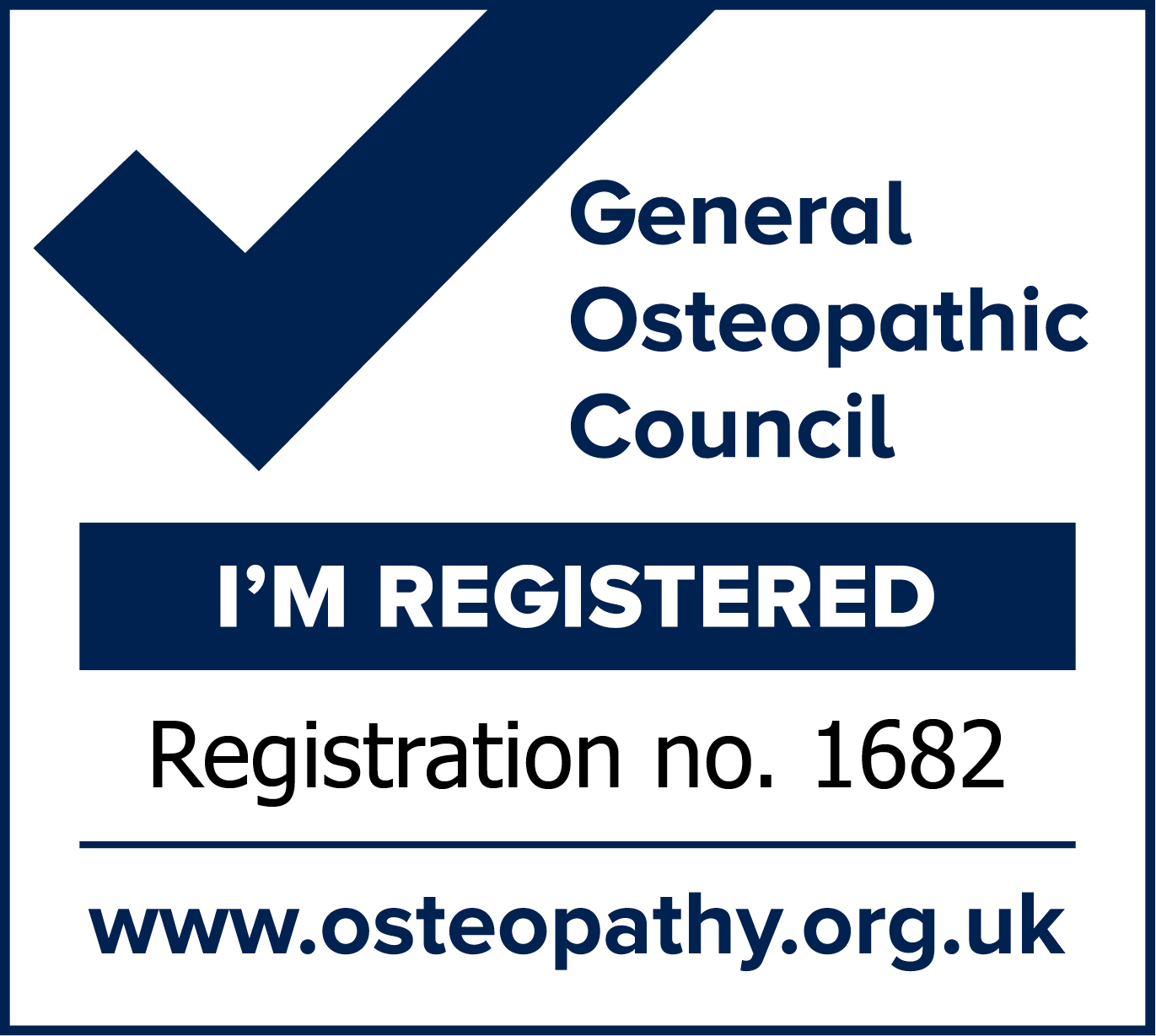 RICHARD MANN B.Sc.(Hons.) B.Sc.(Ost.)
Richard qualified from the British School of Osteopathy in 1993. He previously lived and practiced in London and Dublin.
His first degree was in politics which he studied at The London School of Economics, (London University) and worked for a while in a city financial institution before qualifying as an osteopath.
DIANA MANN B.sc.(Ost.)
Diana qualified from the British School of Osteopathy in 1994. Diana practiced in London and Dublin before moving to Herefordshire.
We are registered with the Osteopathy governing body, the GOsC. The title 'osteopath' is protected by an Act of Parliament.